"BY MELDING LEFT AND RIGHT BRAIN MARKETING,
APPS STRIKE A PERFECT BALANCE
BETWEEN FORM AND FUNCTION."
Apps is our technology Division. This new Division reflects our transition from a Content Creator to a Software Developer which mirrors the New Homes Industry's evolution from a tech-laggard to an internet-first home shopping experience.
Our Apps, Virtual Tours, and Renderings Divisions meld Marketing's Left and Right Brains to create today's MarTech approach to New Home Marketing.  The left-brain is high-tech, data-rich and analytical. While the right-brain fosters traditional creative, visual communication.  Combined, they create a modern data-driven visualization content platform to generate leads and drive buyers down today's omni-channel digital sales funnel.
VISUALIZATION SOFTWARE (LEFT-BRAIN)
Making a Science of the Art
The Brains behind the Beauty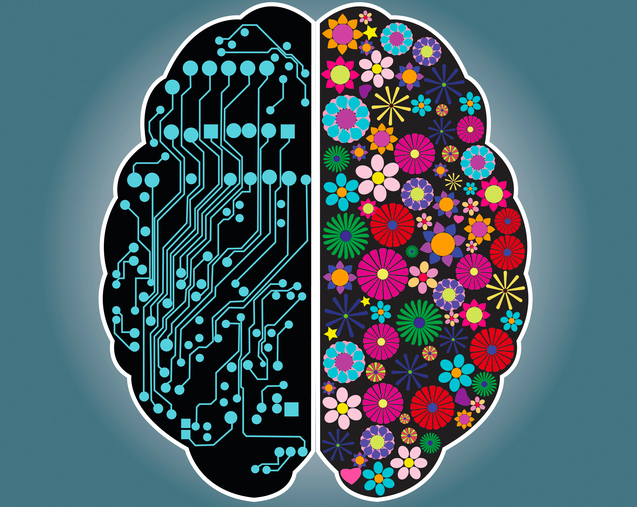 VISUALIZATION CONTENT (RIGHT-BRAIN)
Traditional Marketing Creative
Making an Art of the Science
"RIDING A BIKE TAKES A COMBINATION OF
BALANCE, STRENGTH AND MOMENTUM
BUT IT STARTS BY FEARLESSLY PUSHING THE PEDALS."
PUSH THE MARKETING "PEDALS" TO DRIVE SALES
P E R S O N A L I Z A T I O N  drives . . .
E N G A G E M E N T  generates . . .
A N A L Y T I C S  create . . .
INTERESTED IN OUR SERVICES?