J. McSWAIN SIGNATURE WATERCOLOR RENDERINGS


Hand-painted Watercolors are a dramatic way to introduce or conceptualize new developments, amenities, custom homes and even commercial buildings. Our former landscape architect  and founder, Jeff McSwain, combines his high-tech skills with his natural artistic talent to create his JMcSwain Signature Watercolors. 
Jeff starts by computer modeling the architecture – combining building and landscape architecture in 3D to render accurate perspectives, lighting, shadows and texture. Then, he meticulously hand-sketches the artwork, often filling-in gaps in unfinished architectural designs and surrounding undeveloped environments. Finally, Jeff watercolor paints the scene and often complements it with an attractive entourage of meaningful people and cars to create a one-of-a-kind, premium architectural watercolor.  
Because hand watercolors require hand-sketching and painting beyond the usual computer modeling, a typical watercolor takes 2-3 times longer than a photo rendering and the costs are generally 2-3X's more accordingly.
These conceptual renderings help high-end builders and developers with fundraising, garnering community buy-in and generating pre-development marketing buzz. 
The detailed computer models used to produce these hand-watercolors are often re-used to create interactive virtual tours, photoreal renderings and interactive design apps for consumer marketing – saving Builders and Developers significant Marketing time and money.
Bring your Static Renderings to life with Interactive Design Apps or Virtual Tours!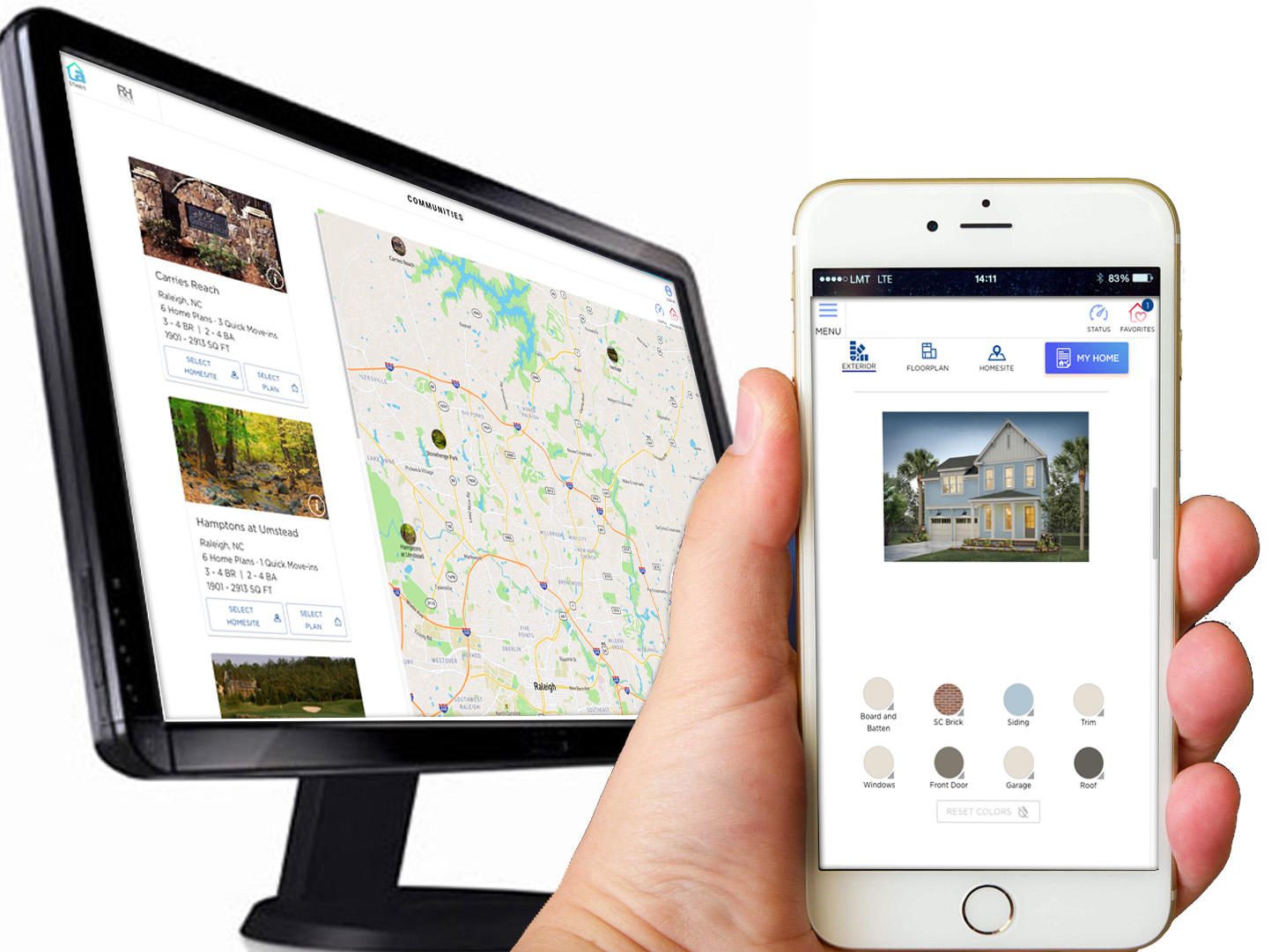 Enable Buyers to interactive find, design, price, compare and save their favorite homes online. Best of all, you get interactive elevations, floorplan and siteplan renderingsfor the same price as static ones!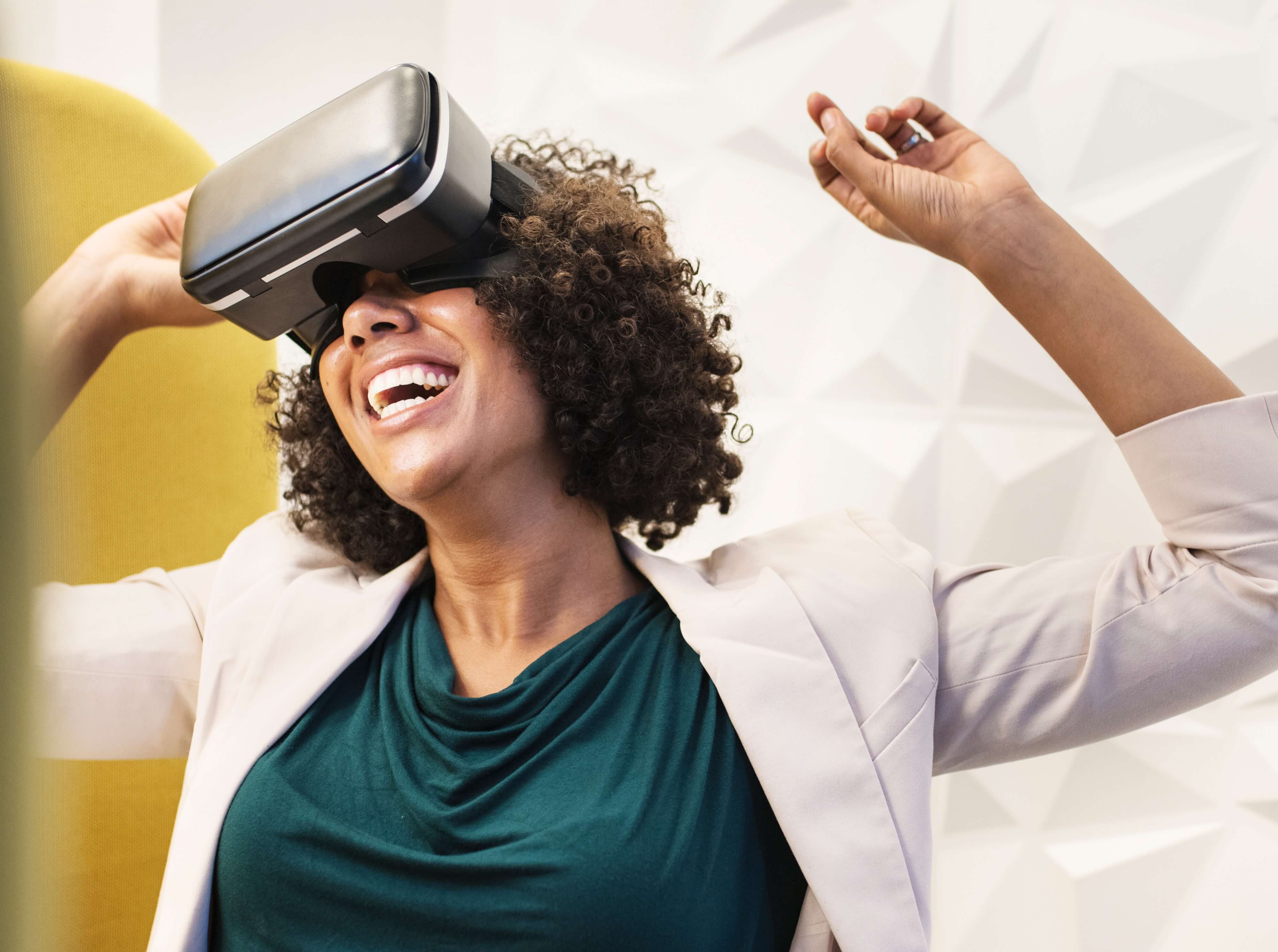 Let Buyers view interior and exterior animations, virtually tour unbuilt homes or even place a full-scale virtual home on their actual vacant lot. You've got to checkout this very engaging medium!